First week of school holidays and the tamariki at Mt Royal had great fun despite the fact that it was bit quiet. some children have gone on holiday and some decided to spend some time with their older sibling.
One of the privilege at Mt Royal is having mixed age setting and the younger ones enjoys older children's company and they do not hesitate to take challenges.
Another fun and enjoyable week at Mt Royal where the major interest of the children shined through for natural resources/environment.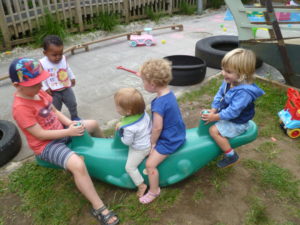 Bingo game with natural resources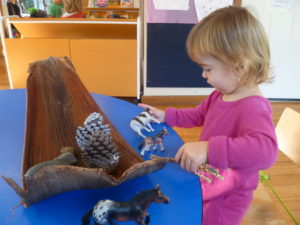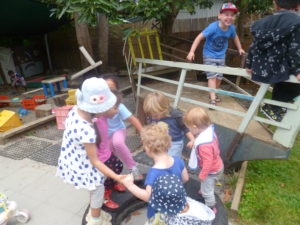 Planting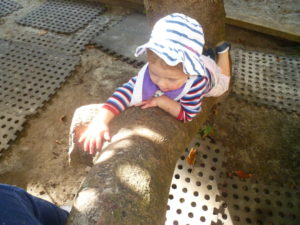 Taking challege-climbing