Walk to the  Mt Albert summit was a great success today. Visiting the local bush did not only ring with the sounds of birds but the excited chatter and laughter of a small group of tamariki from exploring the nature.  The tamariki experienced "Being" in Nature playing and learning alongside their peers and with the guidance of Kaiako. We believe in giving our children time and opportunity to connect with nature, a place where they can build emotional and physical resilience-they need to love the Earth before we ask  them to care and protect it- then they will become true nga kaitiaki (guardians) of our whenua (land).
At Mt Royal our current focus is on giving  tamariki opportunity to appreciate the gift of nature and walk to the bush/mountain is going to be something we will do on a regular basis.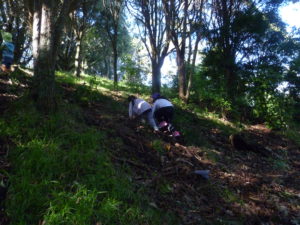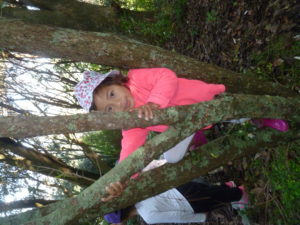 We definitely did not feel like  coming back but we will surely go for this nature walks regularly.