Welcome to Mount Royal Early Learning Centre.
Mount Royal Early Learning Centre is a delightful childcare centre on Mount Royal Avenue in Mount Albert. With only 24 children attending each day including four under two's, we are very much a "home away from home".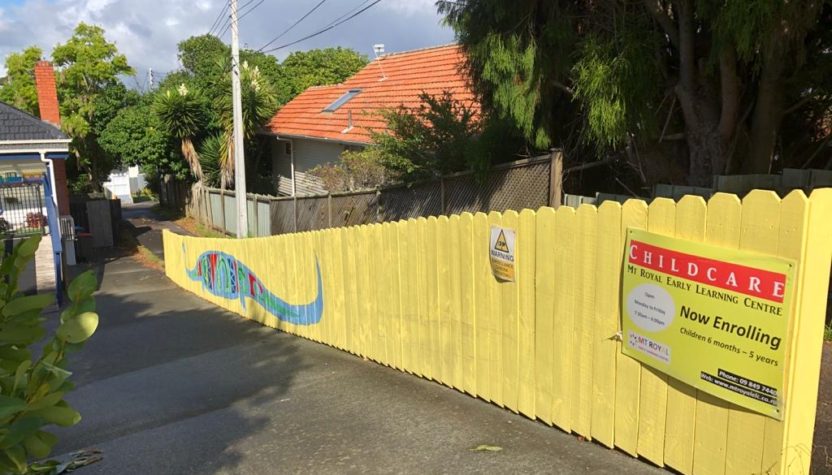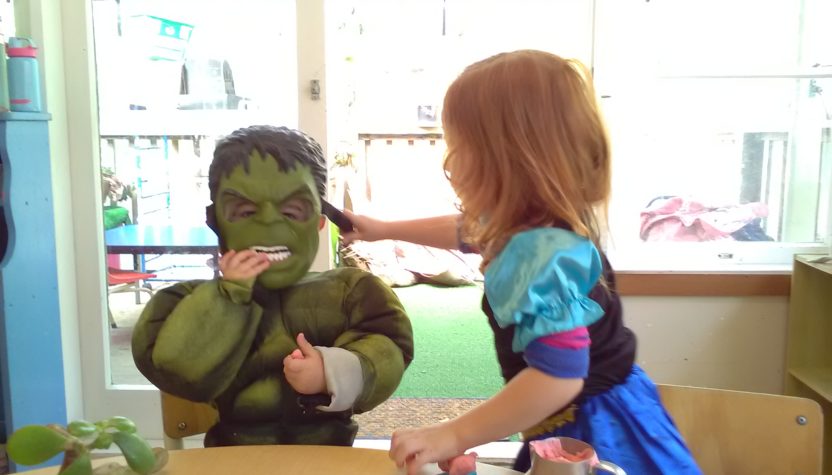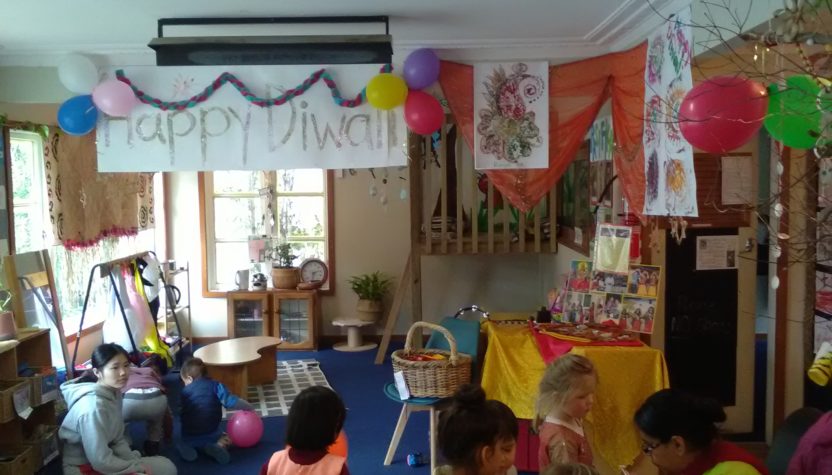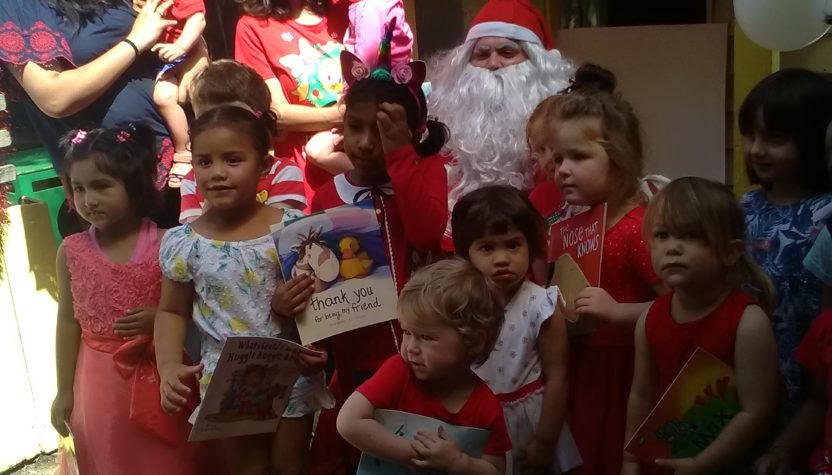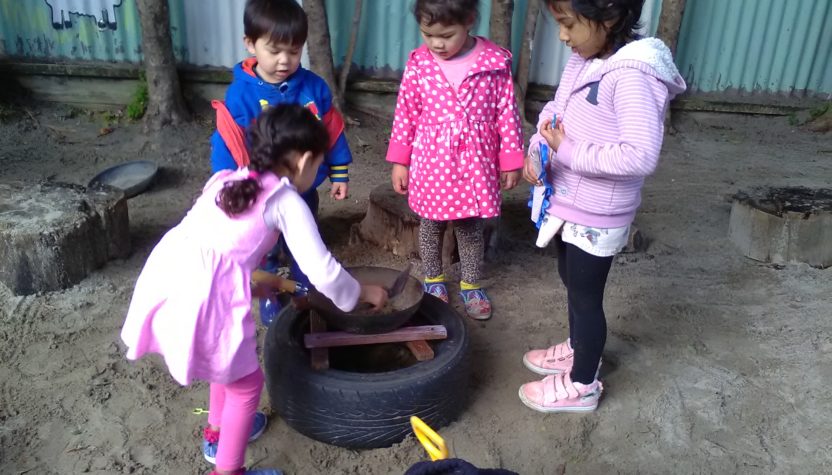 We are located in a lovely sunny house conversion, with a very large grassy outdoor area which has several established trees, great for both shade and fresh fruit.
As a "home away from home", we prepare your child emotionally, intellectually and socially for the future. We have a qualified close-knit team of nurturing and professional staff who collaborate with parents, caregivers and whanau to care for, and meet the needs of the tamariki.
Our programme is based around the New Zealand Early Childhood Curriculum, Te Whariki, and ensures that the full potential of your child is reached in a relaxed and an adaptable environment. The curriculum gives us the flexibility to follow on from the children's current interests, which empowers them to share more about their lives with us.
We acknowledge and celebrate the diversity of our community and embrace the different ethnic, linguistic and socio-cultural backgrounds from which our children come.
"Tell me and I will forget, show me I may remember, involve me I will understand"
We the team at Mt Royal believe that our tamariki /children are capable, competent learners who make their own learning choices, problem solve, risk take, observe and explore at their own pace.
Their learning is guided and enhanced by each other, the kaiako (teachers), families, whānau and the physical environment at our centre.
Please call on 09 849 7440 or come in and visit us during working hours Monday to Friday @ 88 Mt Royal Avenue, Mt Albert, Auckland.
Our sister Centre is located in Pakuranga; you may check that out by clicking the link here.